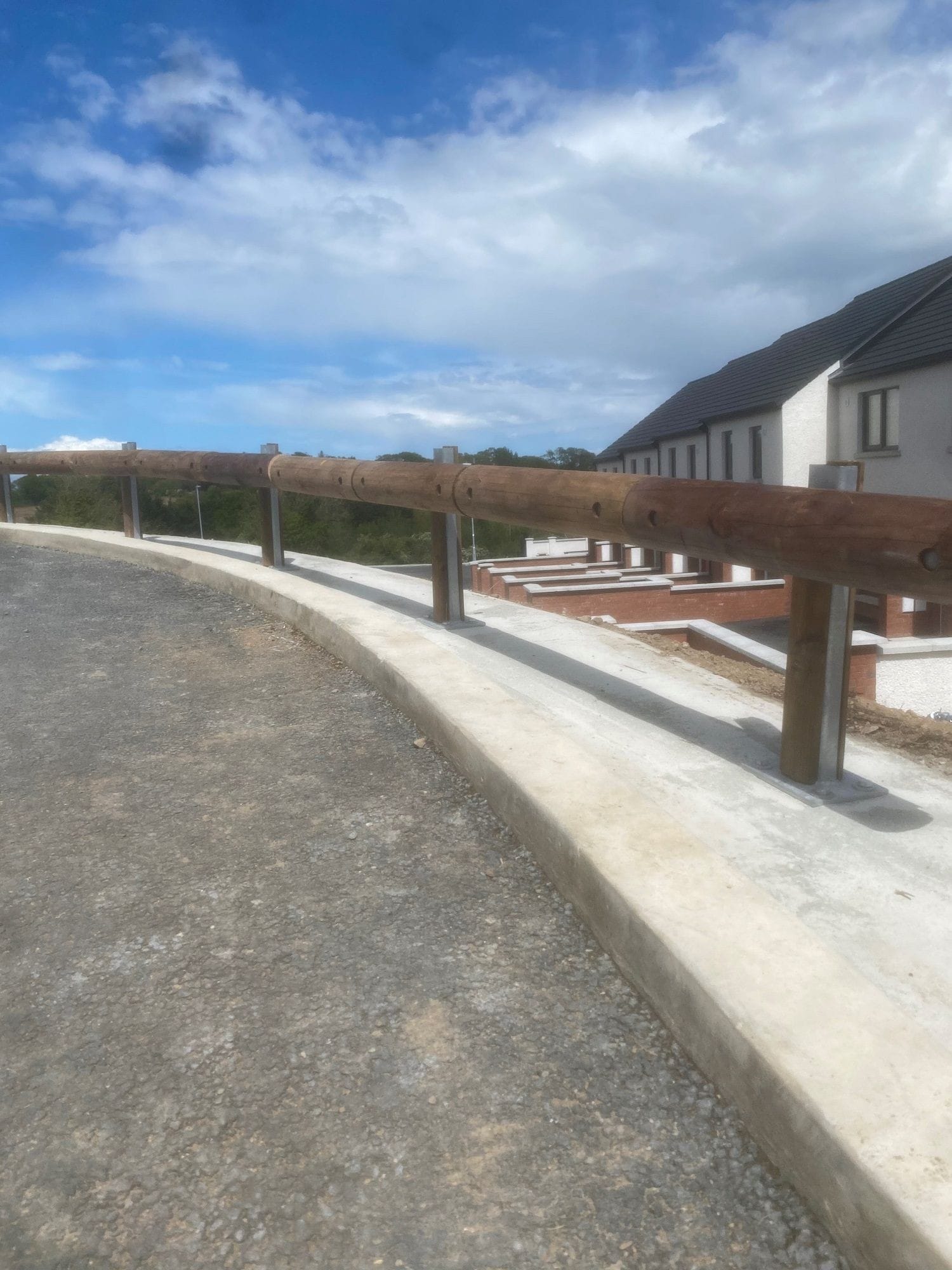 Wooden and Steel Composite Guardrails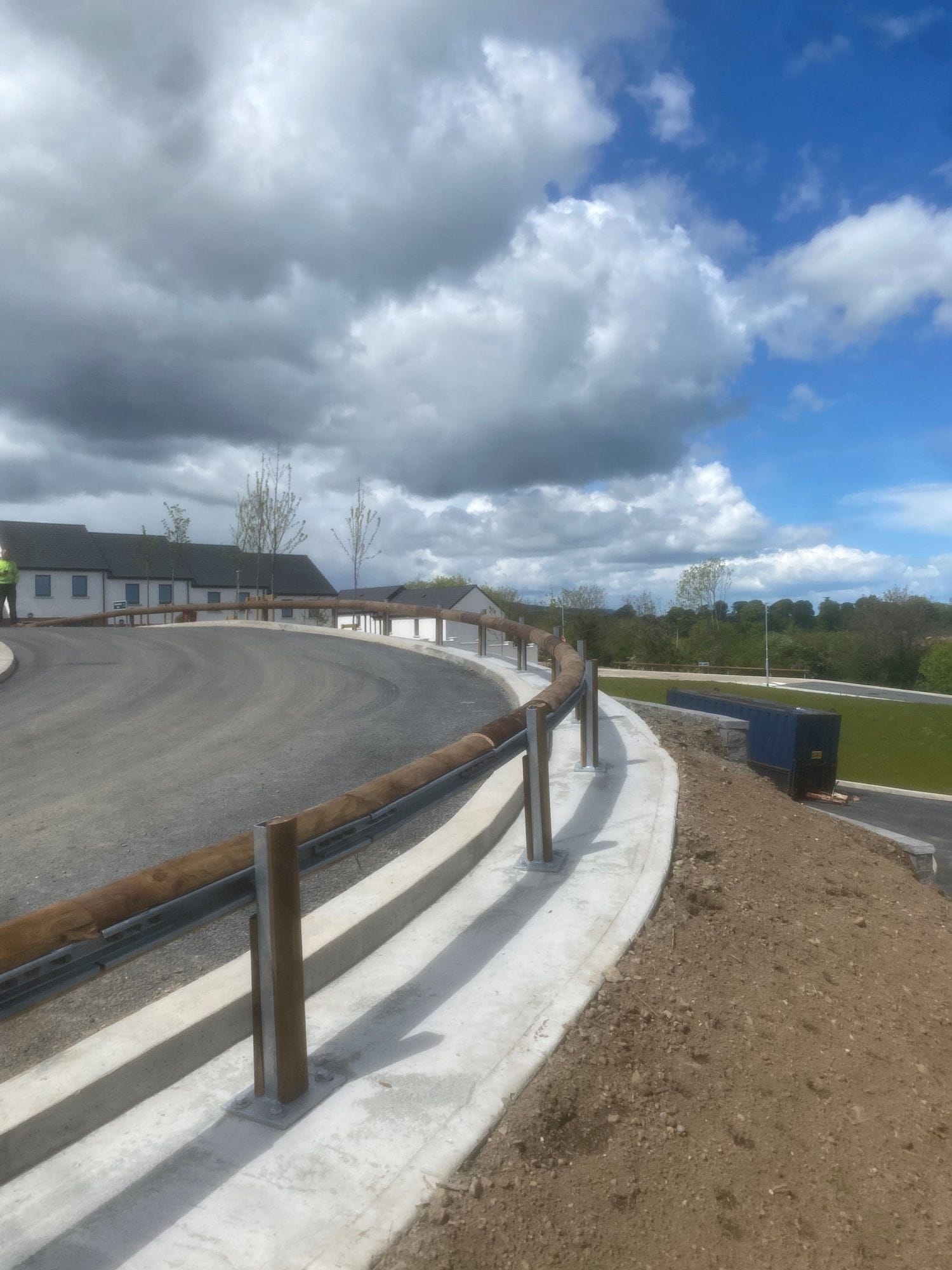 Supplying Wooden and

Steel Composite Guardrail Systems
Our mixed wood-metal composite guardrails are the best choice for rural and urban locations, including vehicle and pedestrian access roads and pathways in country parks and surface car parks. Offering vehicle restraint systems for highway and off-road projects along with pedestrian handrails, our aesthetic and crash-worthy steel-backed timber guardrails are the perfect solution to enhance your project. We have the largest composite guardrails range available, with no less than 18 crash-tested and certified models for car parks and highways.
Crash-Tested and CE-Certified Barriers from Containment Level N1 to H2

Wooden Rails Made of a Round Log (180mm Diameter x 4m Length) with an Inner Steel Channel (Other Diameters and Lengths Available on Request)

All Logs Pressure-Treated with Arsenic-Free Preservatives

Cast-in or Bolt-Down Steel Posts, Clad with Wood for Aesthetic Finish

Pedestrian Handrail Systems Available

Combined Vehicle and Pedestrian Restraint Systems Available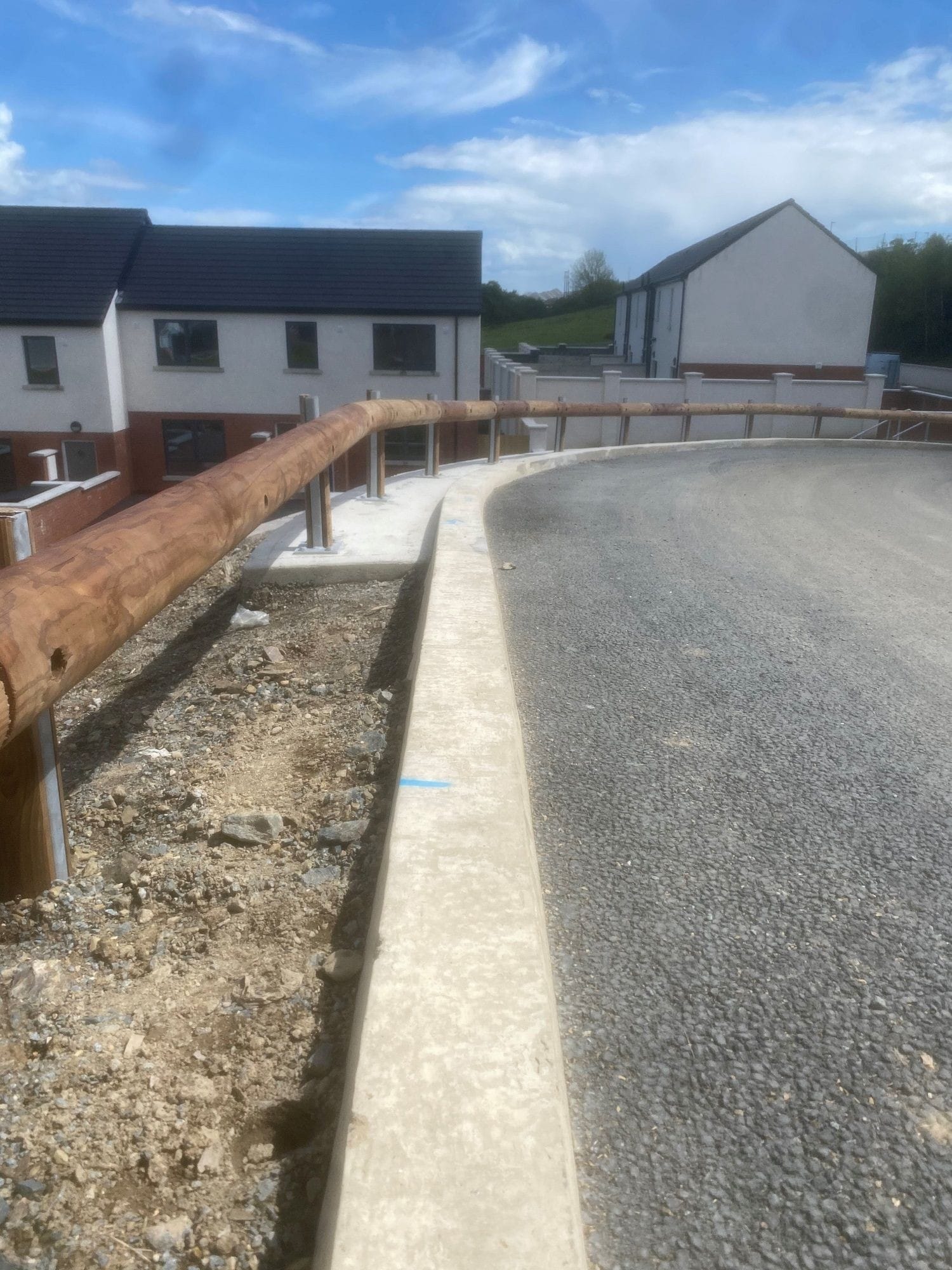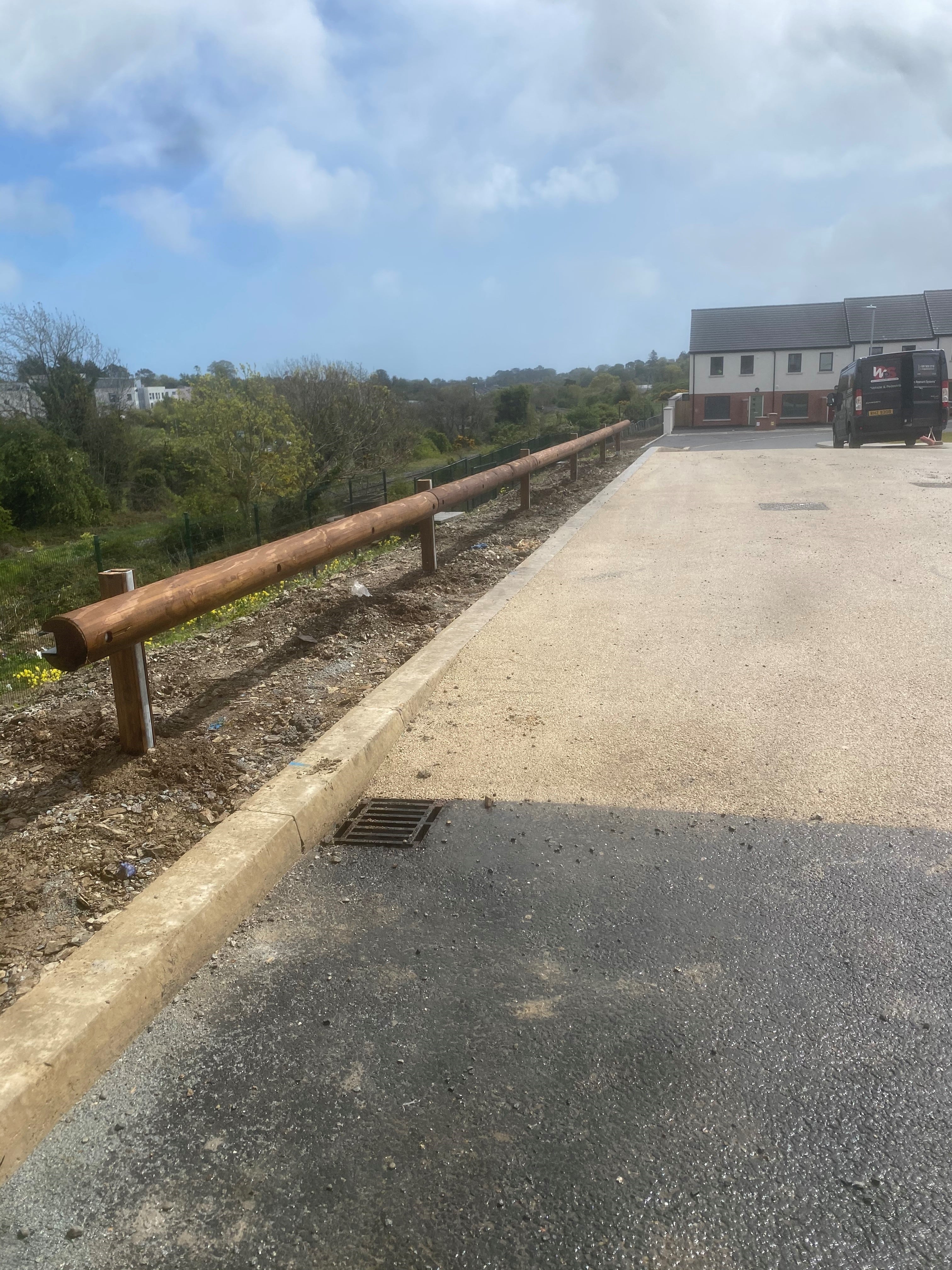 The look you want and The protection you need
Our Wooden-Steel Composite Guardrails will enhance the finished look of any rural or urban project.