The Look You Want, The Protection You Need

Innovation, Design and Installation

Proudly Serving Clients throughout the UK & Ireland

The Look You Want, The Protection You Need

Innovation, Design and Installation

Proudly Serving Clients throughout the UK

The Look You Want, The Protection You Need

Innovation, Design and Installation

Proudly Serving Clients throughout the UK

The Look You Want, The Protection You Need

Innovation, Design and Installation

Proudly Serving Clients throughout the UK

The Look You Want, The Protection You Need

Innovation, Design and Installation

Proudly Serving Clients throughout the UK

The Look You Want, The Protection You Need

Innovation, Design and Installation

Proudly Serving Clients throughout the UK

The Look You Want, The Protection You Need

Innovation, Design and Installation

Proudly Serving Clients throughout the UK
Car Parks and

Industrial Areas
Since forming in January 2009, we have established ourselves as specialists in the field of design, supply, and installation of vehicle and pedestrian restraint systems for "off-highway" applications such as
car parks
and
industrial settings
. In general terms, this means safety barriers and
handrail systems
. Their objective is the protection of people, vehicles, plant, and buildings.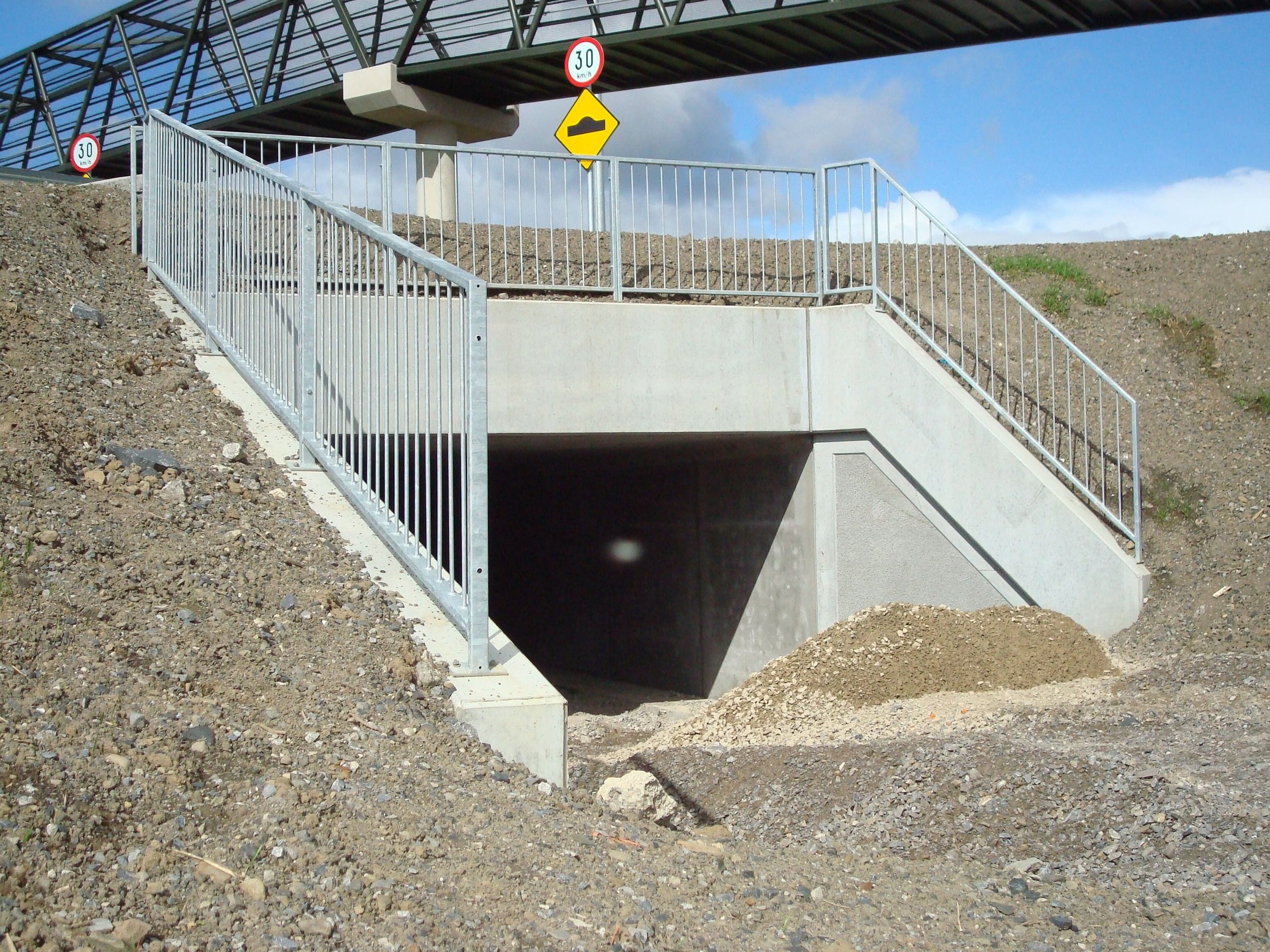 A cost-effective solution for pedestrian safety near the highway, our pedestrian guardrails are used as a deterrent to prevent pedestrians from entering our carriageways at dangerous locations, especially when vehicular traffic is nearby.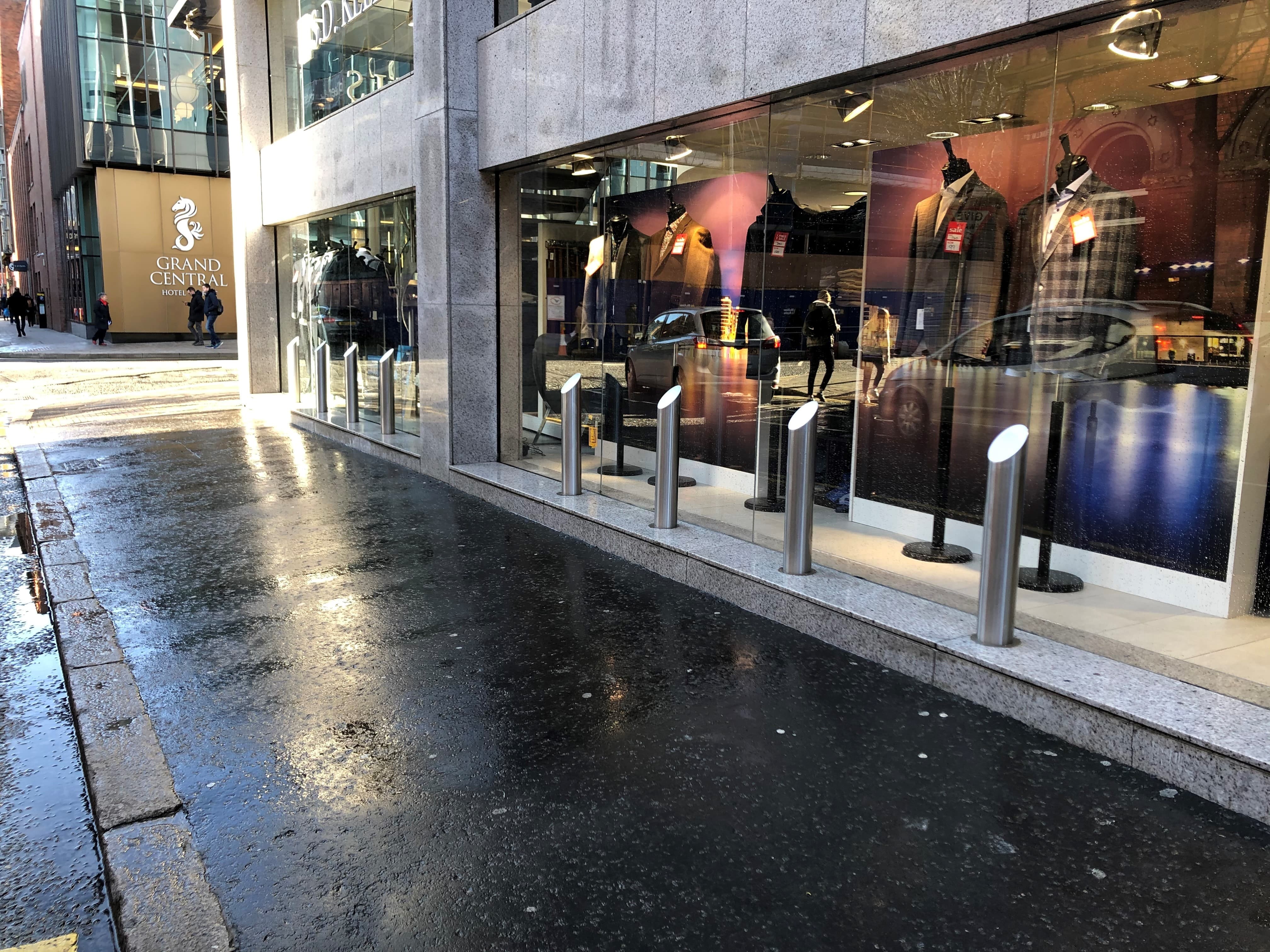 We offer a varied range of steel, stainless steel, and flexible bollards for public parks, retail parks, car parks, car showrooms, access control, anti-ram raid situations, and urban areas. Our steel bollards provide a more robust application with our stainless steel bollards offering that contemporary look you require to enhance your project.
All of our cycle stands are manufactured under Quality Management System: ISO 9001:2008, distinctive and passionately made with combined contemporary design, presenting our clients with a cost-effective and powerfully built product of the highest quality. All our cycle stands are available in a range of finishes, including galvanised, galvanised-and-polyester powder coating, and stainless steel.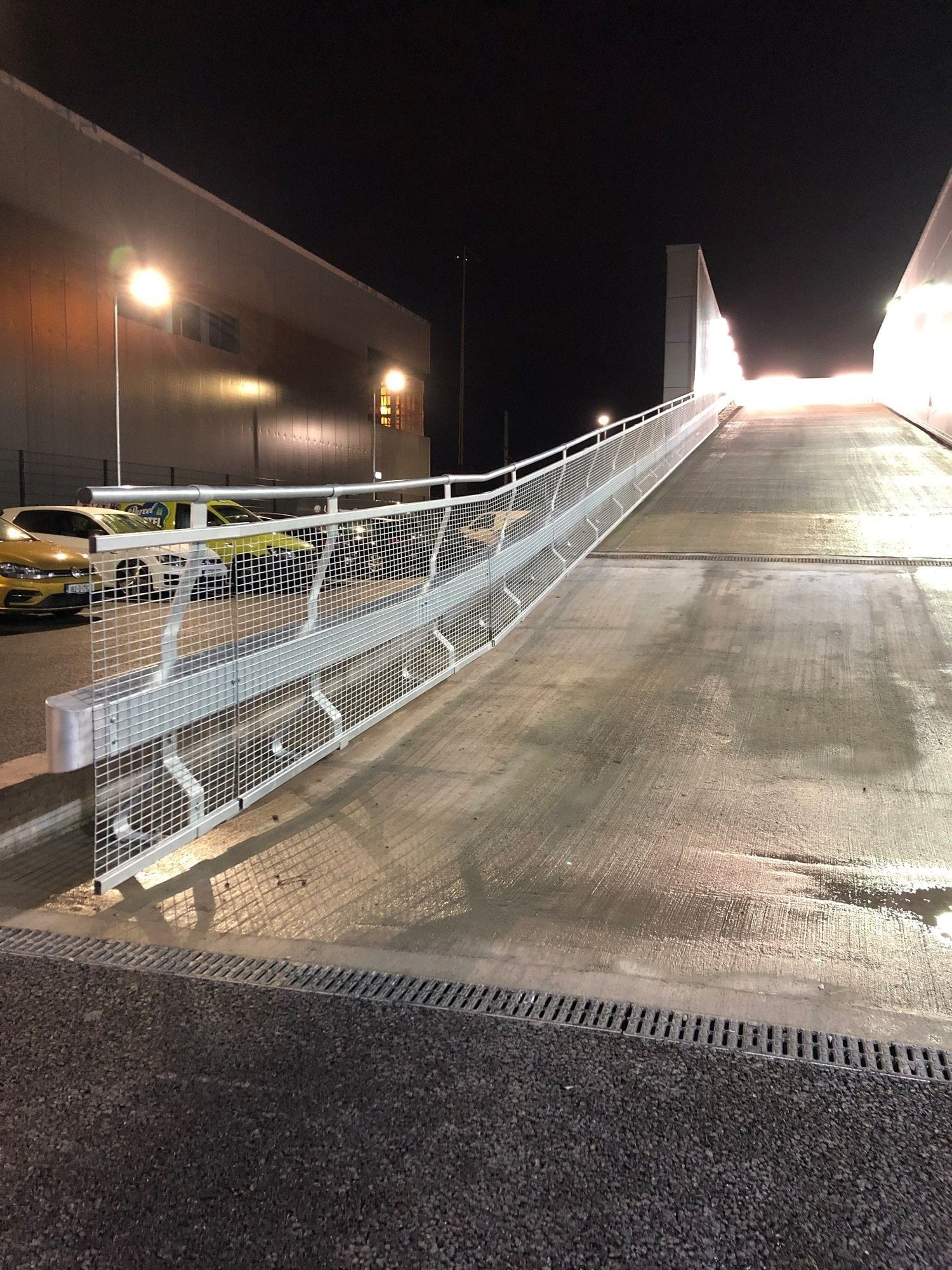 In addition to our high-quality products, we also offer RIBA-approved CPD seminars for architects and consultants. Please contact our team for further details.
Contact Us Today for More Information
Wallace Protection Systems Ltd is the only company in Northern Ireland and the Republic of Ireland that can offer independently tested and accredited vehicular barrier systems that have been tested to meet the relevant requirements of BSEN 1991-1. We offer a nationwide design, supply, and installation service, complete with product demonstrations and on-site consultations. We also provide a full maintenance service for all products and systems supplied offering our clients peace of mind all year round. Get in touch today to find out more.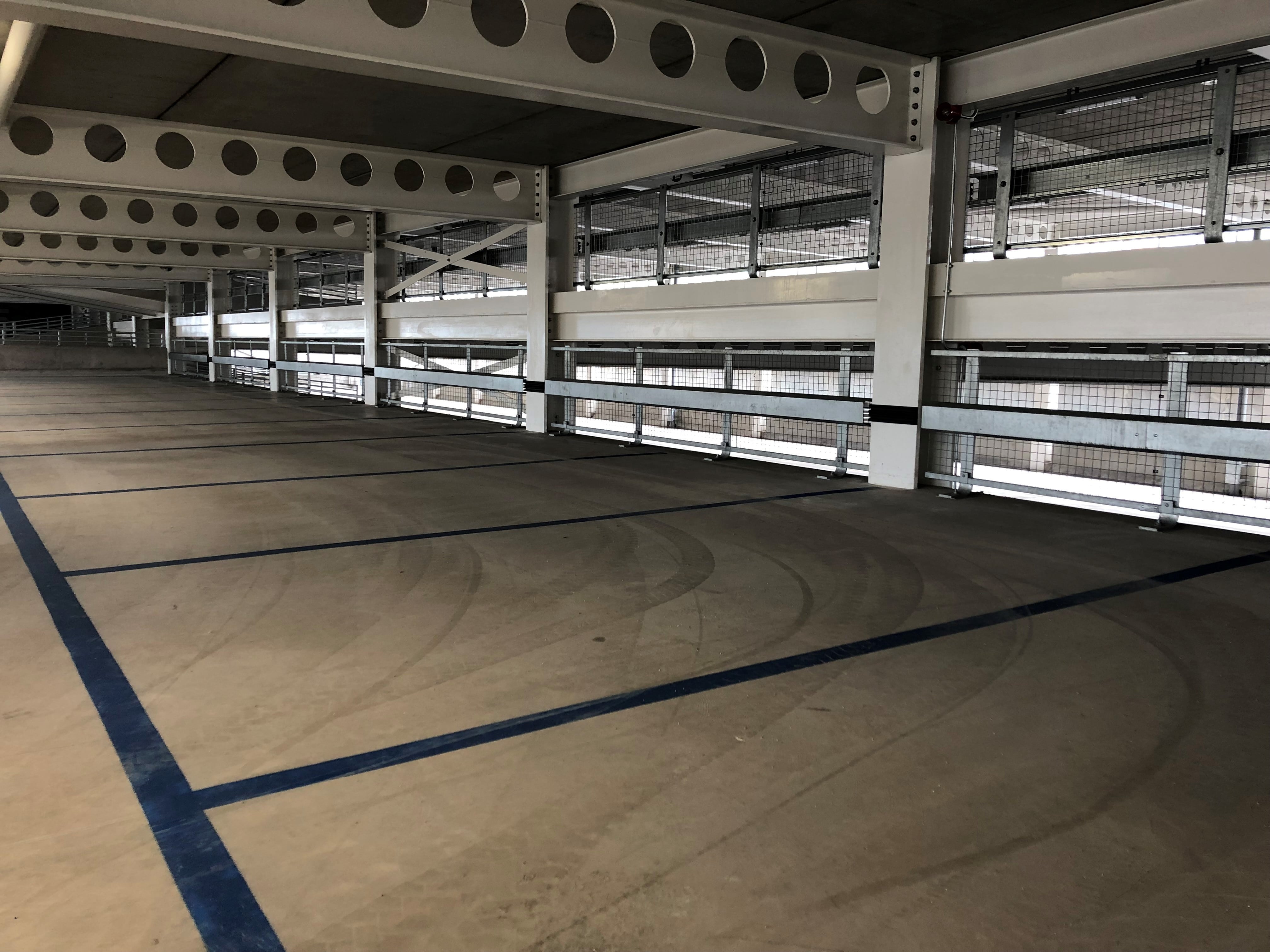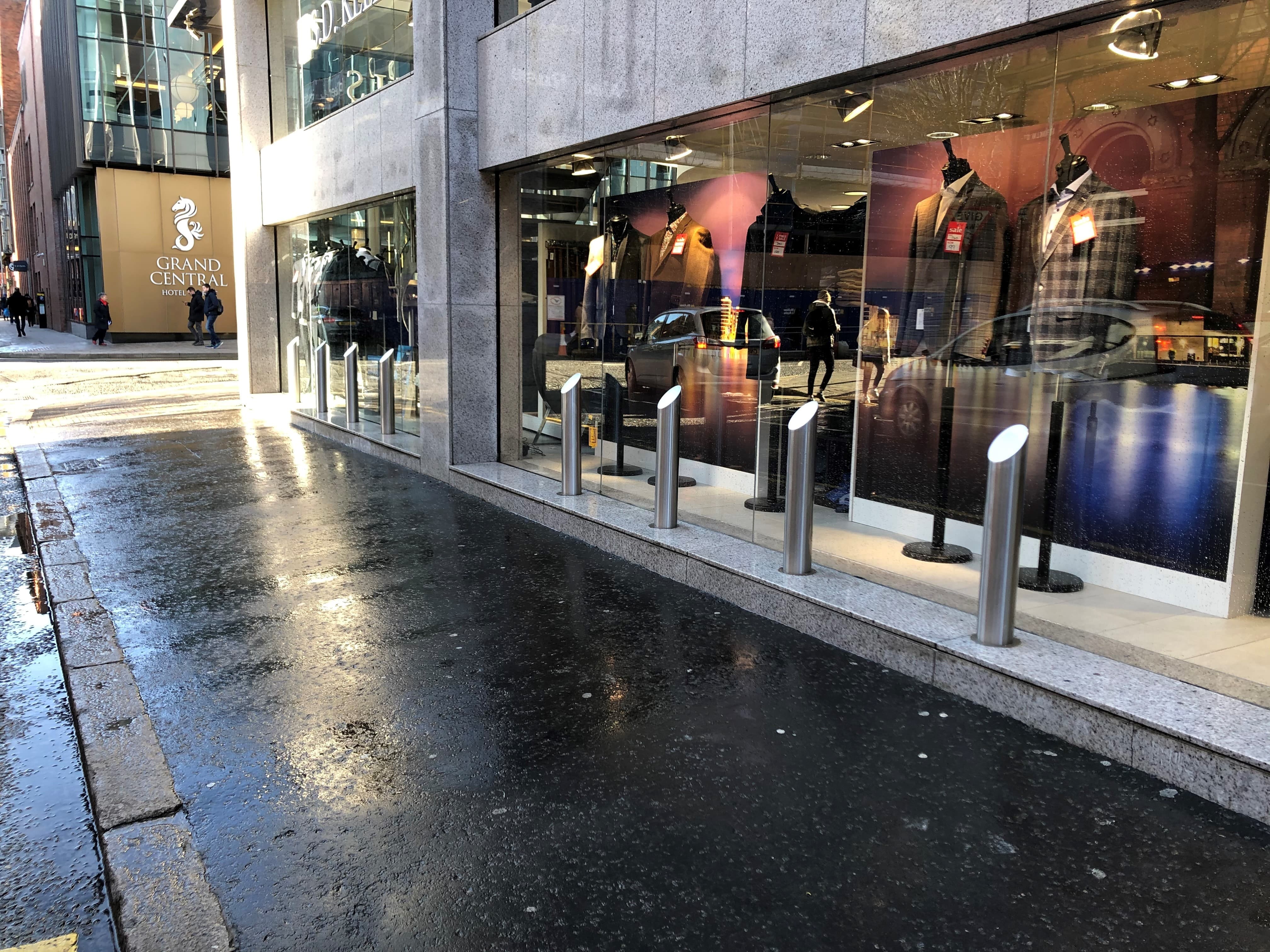 Innovation, Design, and Installation
From vehicular barriers to pedestrian barriers, our products are tested to industry standards.