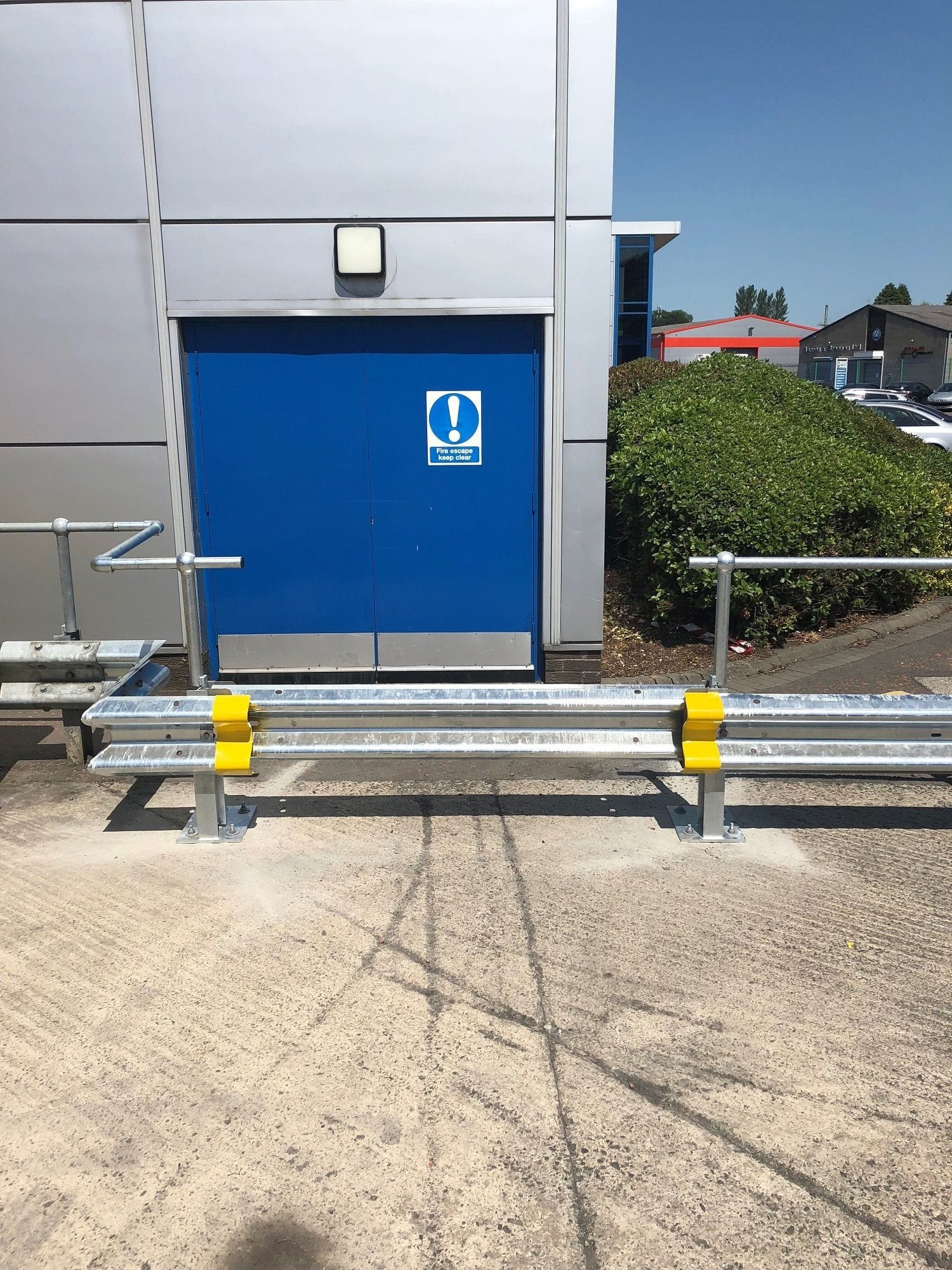 About

Wallace Protection Systems Ltd
Wallace Protection Systems Ltd is a steadfast and dynamic company that offers the supply and installation of innovative products to the highway, commercial, and industrial sectors nationwide.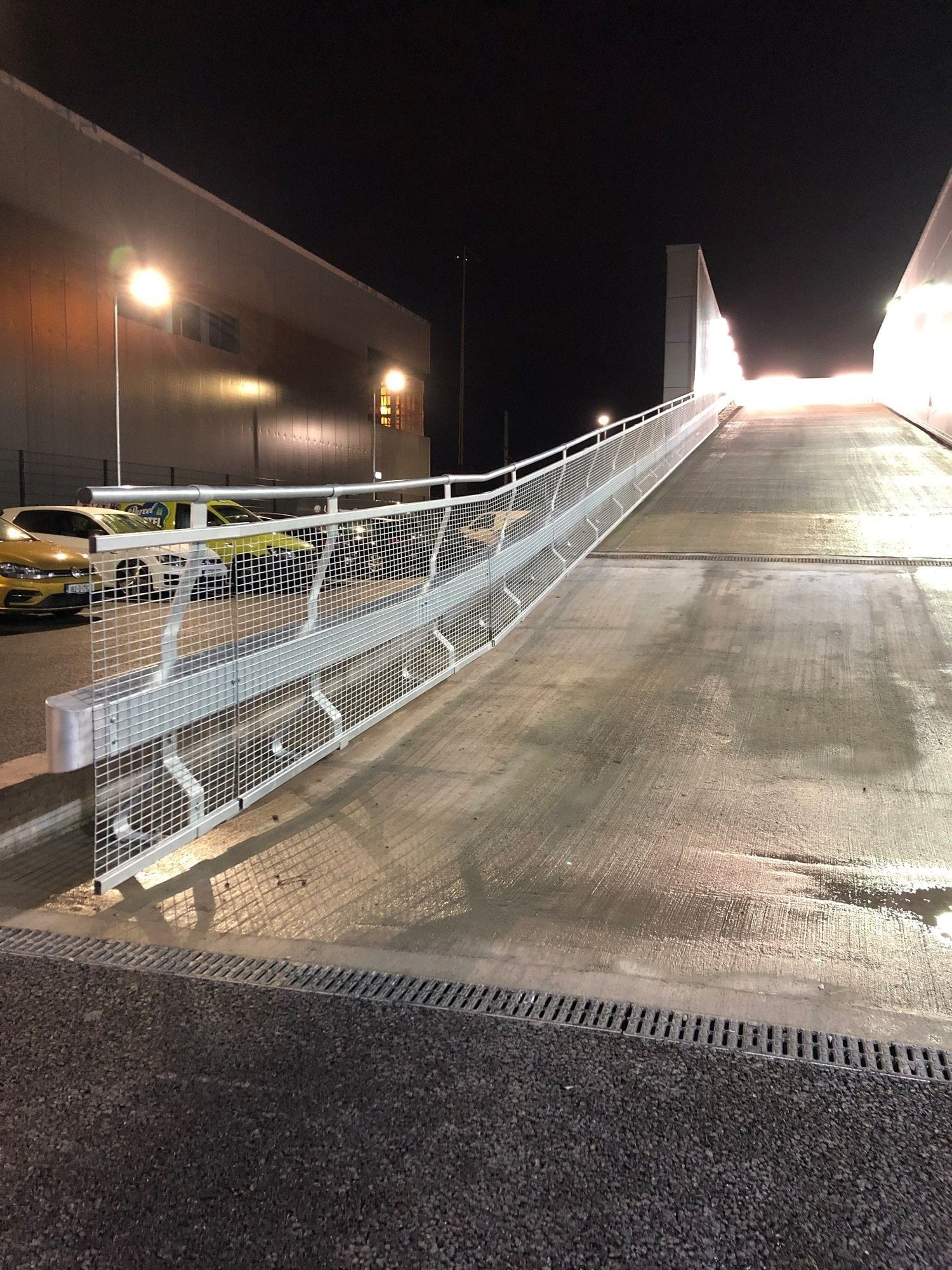 Founded in January 2009 with an aim of establishing its products in every town, village, and city in Ireland, our extensive and – in many cases – unique product range offers you the flexibility you need to complete most projects. We work closely with:
Our staff have many years' experience in sales and installation in the highway, commercial, and industrial sectors. The close relationships we have with some of the UK and Europe's leading companies and manufacturers in these sectors allow us to draw on a unique range of installation techniques and develop exceptionally high-class systems with added environmental benefits, which are suitable for the requirements of the UK and Irish market.
Our enthusiastic sales team assist with design, specification, and site surveys, all backed by committed technical support.
The highly skilled and experienced contracts and installation team from our business offer the latest on-site installation techniques available. This experience is invaluable and with our installation team taking pride in their performance, it helps to make sure that every project completed by Wallace Protection Systems Ltd is finished to the highest of standards.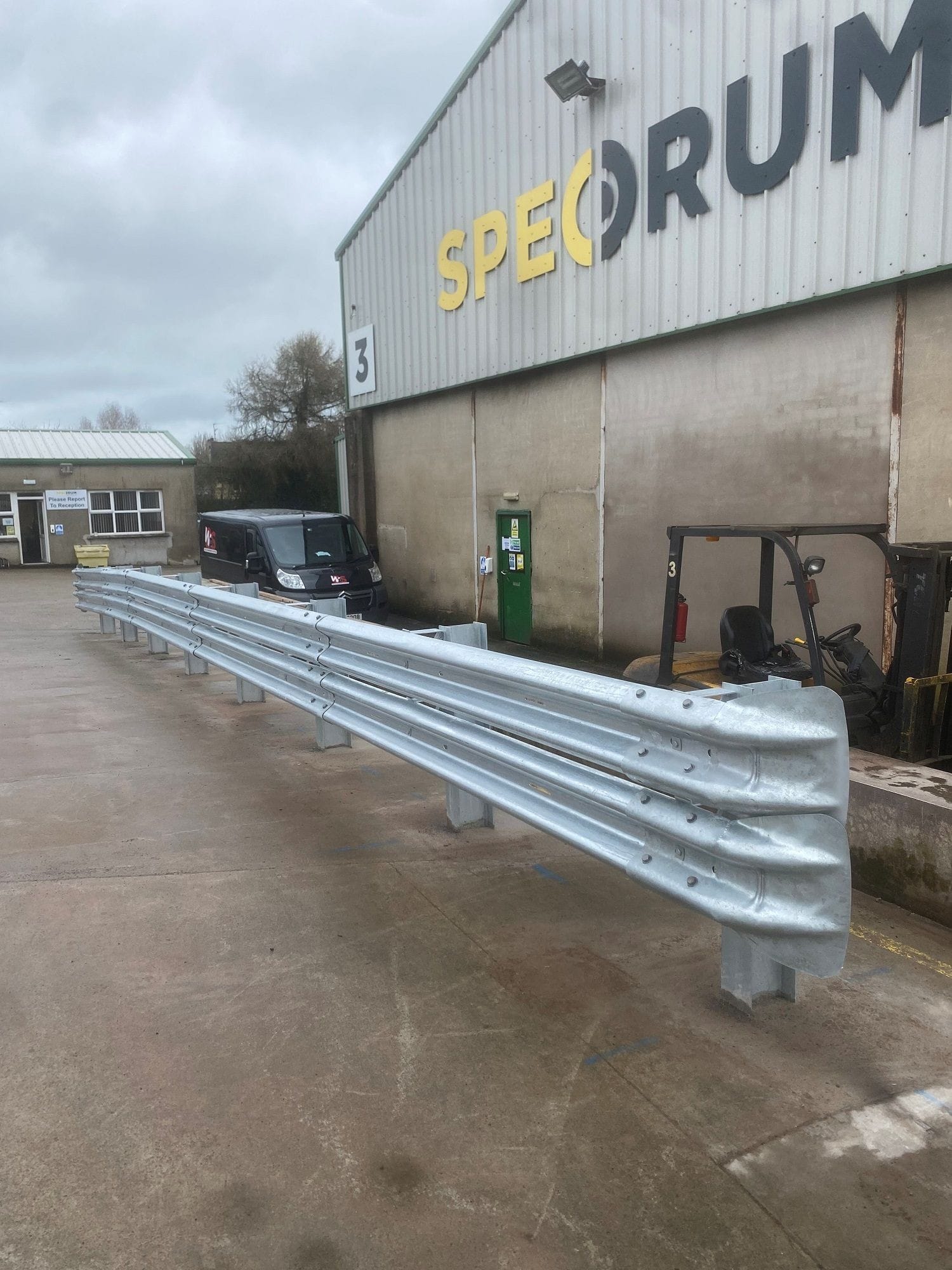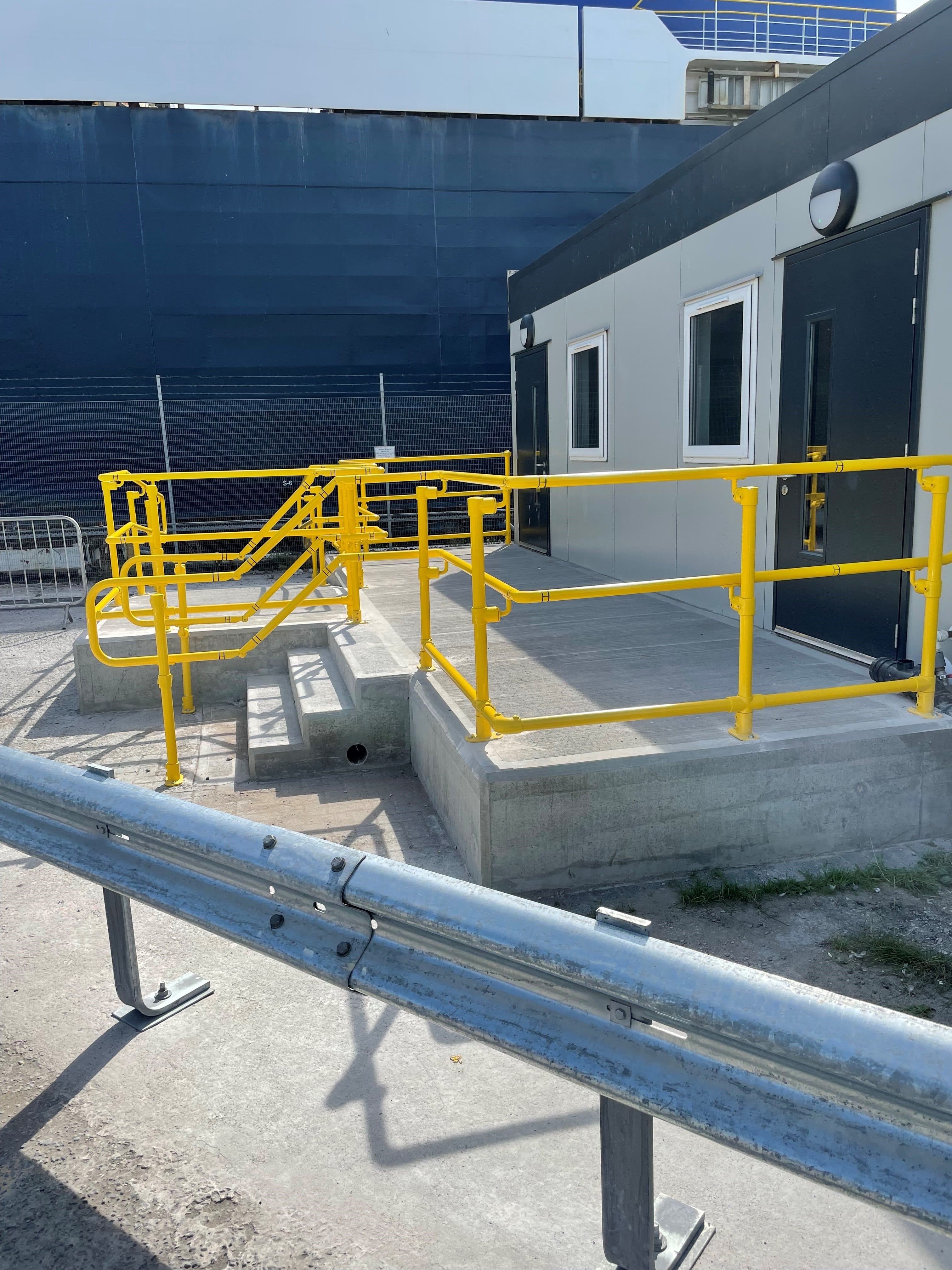 Need to Install Vehicle or Pedestrian Restraint Systems?
Contat us today to discuss your design requirements for your next project.